Podcast: Play in new window | Download
Subscribe: Apple Podcasts | RSS
In this episode we discuss jumping off into a new design effort. What do you do when you don't know where to start?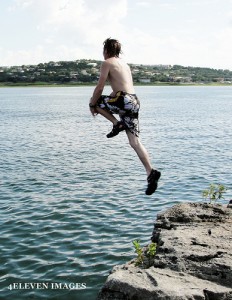 We discuss the need for engineers to take a greater leadership role in society. (See the Forbes' opinion piece: Engineers: Our Government Needs You. While we did not discuss this article, as it had not yet been published when we recorded the episode, it seems somewhat apropos.)
The "messy" nature of design is covered, and we laugh about the neat, linear nature of the engineering process, as portrayed in textbooks.
Jeff shows his advanced age by referencing an Opel GT, which was produced between 1968 and 1973, and featured a bump where the carburetor stuck up into the hood.
A TED talk by Tim Harford is cited as Jeff and Chris talk about having to work through design problems via trial-and-error.
A happiness curve for the design client is painted in words, with the associated moral that frequent communications are vital to a successful design effort.
Jeff addresses why pi is the "magic" multiplier for time and effort estimates.
A hot-selling book in the start-up field is Eric Ries' tome, The Lean Start-Up. Projects are encouraged to try out a "minimal viable product," or MVP, as quickly as possible.
The number one way to start with this podcast? Subscribe to us!
Thanks to 4ElevenImages for the jumping picture