Podcast: Play in new window | Download
Subscribe: Apple Podcasts | RSS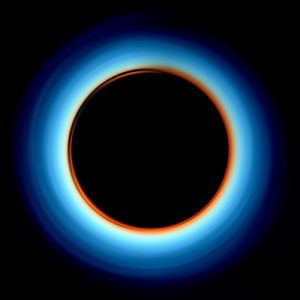 Adam, Brian, Carmen, and Jeff consider the boundaries of one's own competence in this episode of The Engineering Commons.
Competencies seem to be driven by past failures, notes Brian.
For learning about "magical potions" developed with "unicorn science" (chemical engineering), Brian recommends the NurdRage channel on YouTube.
Brian takes a cruel pleasure in seeing Mehdi Sadaghdar regularly shock himself on the YouTube channel titled ElectroBOOM.
The "circle of competence" is a notion introduced by Warren Buffett, to encourage investors to stick to businesses they understand exceedingly well.
Brian attempts to recall a quote from Sun Tzu's book, The Art of War: "If you know the enemy and know yourself, you need not fear the result of a hundred battles. If you know yourself but not the enemy, for every victory gained you will also suffer a defeat. If you know neither the enemy nor yourself, you will succumb in every battle."
Carmen proposes that the "circle" of competence might be better imagined as an "airy disk."
A Merlin Mann presentation from 2014 introduces the Dreyfus model of skill acquisition. (Accompanying notes are available online for those without time to watch the video.)
Carmen and Brian just returned from a week-long short course at the Center for Power Electronic Systems (CPES) Laboratory, located on the campus of Virginia Tech.
Jeff mentions a book by Walter G. Vincenti, What Engineers Know and How They Know It: Analytical Studies from Aeronautical History.
A cat's-whisker detector is one of the oldest semiconductor devices. It places a thin wire in contact with a semiconducting material, thereby creating an elementary diode.
The American Association of Engineering Societies (AAES) has created an Engineering Competency Model.
The gang discusses a web page located by Jeff, titled Ultimate Cognitive Bias Survival Guide.
Thanks to Ghost of Kuji for providing the photo titled "event horizon." Opening music by John Trimble, and concluding theme by Paul Stevenson.