Podcast: Play in new window | Download
Subscribe: Apple Podcasts | RSS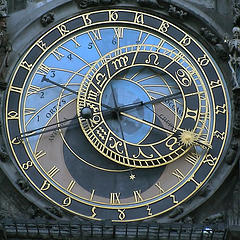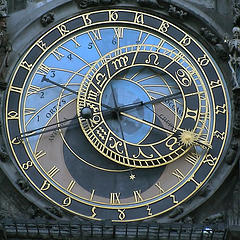 This episode covers a few of the various ways in which time influences the work of engineers.
Chris has been busy refactoring electronic schematics; Jeff is preparing for a mechatronics course he will be teaching.
Despite our perceptions of time being quite variable, we often talk about work we need to do, or the distances we need to travel, in terms of the quantity of time that these tasks will consume.
As Albert Einstein put it, "Put your hand on a hot stove for a minute, and it seems like an hour. Sit with a pretty girl for an hour, and it seems like a minute. THAT'S relativity."
Nearly all analysis problems one faces in engineering school are unaffected by the issue of calendar time. On the other hand, many real-world engineering activities are heavily dependent on meeting time deadlines.
One method for judging the temperature dependence of reaction rates is the Arrhenius Equation.
Accurate time estimation is important for project management.
Chris likes the concepts of Agile Management. One of these involves predicting one's progress for the next two weeks.
Team cohesiveness is always important for acquiring honest assessments of a project's status and future timeline.
Seasonal issues play a big role in the areas of maintenance and purchasing. Far reaching events, from Chinese New Year to Speedweeks, can influence engineering schedules.
Time is money. Need we say more? However, the conversion rate between these two assets can vary widely.
Some ways to get things done more quickly:

Make social connections, both inside and outside of your employer's organization.
Plan ahead, even when it's inconvenient or uncomfortable to do so.
Pay the price, when you've got the budget and you've run out of other options.
Ask for help… EARLY!
Broadcast progress on a regular basis.
Manage expectations.

Time can't be managed; its passage cannot be accelerated or slowed. We can only control where our attention is focused.
Some projects just won't go away, not matter how much you wish they would fade into oblivion.
Chris is anxiously awaiting delivery of his new CNC equipment. More about this in the next episode!
Thanks to Matthew Kirkland for the clock photo, taken at the Old Town Hall in Prague. Podcast theme music provided by Paul Stevenson