Podcast: Play in new window | Download
Subscribe: Apple Podcasts | RSS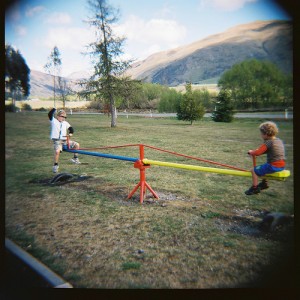 This week on the show, we had some unfortunate audio issues, as Jeff says in the introduction. If you can get past the sound this week, the content is good!
Chris has been working with his sawzall of late. Sometimes you have to stop measuring and just "cut into the wall".
Problem sets in school do not approximate the real world. There are no curves that fit most problems.
Sometimes you'll need to use bodge wires and duct tape in order to accomplish your goals, especially after you make mistakes.
Chris mentioned a Tacoma Narrows bridge, which was discussed on the 99percent podcast last week. Click through for an amazing video.
Jeff knows an engineering professor who had a student respond to an optimization question with the answer: 76.4 blades. Too much focus on equations.
Cost, Speed, Quality: Pick 2. All part of the Project Management Triangle.
Why are engineers lamented as being cold and clueless when many situations mandate that engineers not be emotional creatures?
The Pareto Principle, as applied to design and engineering schedules.
Jeff insists on well written specifications while consulting in order to be realistic about feature creep.
Designing often requires safety factors and margin of error. This will depend on your confidence in incoming specifications.
Have you subscribed yet? It's the easiest way to hear when there's a new episode. We plan for every 2 weeks. But who can remember that? Just subscribe! Email or RSS reader or Podcatcher.

Thanks to dianaholga for the seesaw picture